SOUND MEDITATION TRAINING
FOR THE MODERN WORLD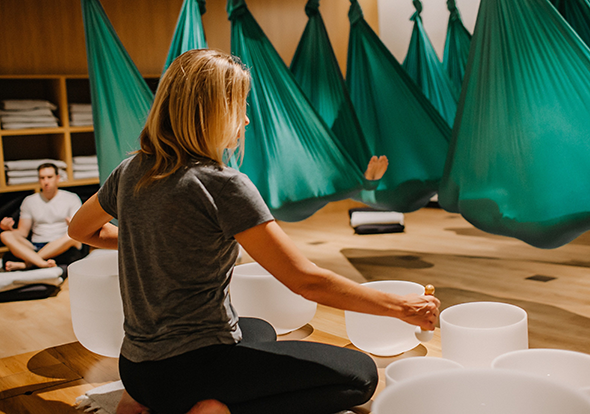 Our Vision
Inspiring Millions to Cultivate
A Healthy State of Mind
Current Meditation is an innovative approach to meditation that blends scientifically backed techniques with harmonic sound. Our teacher training program enables you to bring this modern form of meditation to your community, making the practice more accessible than ever before. Guides trained to deliver a Current Meditation create an optimal experience for students of all skill levels.
No app can do that.
Meditation is a rapidly expanding movement with tremendous pent up demand, so there has never been a better time to explore new meditation and sound techniques. The Current method has developed a strong following, with over 17,000 experiences delivered. Our sound training program offers a modern and approachable format that will expand your skills in days, not months.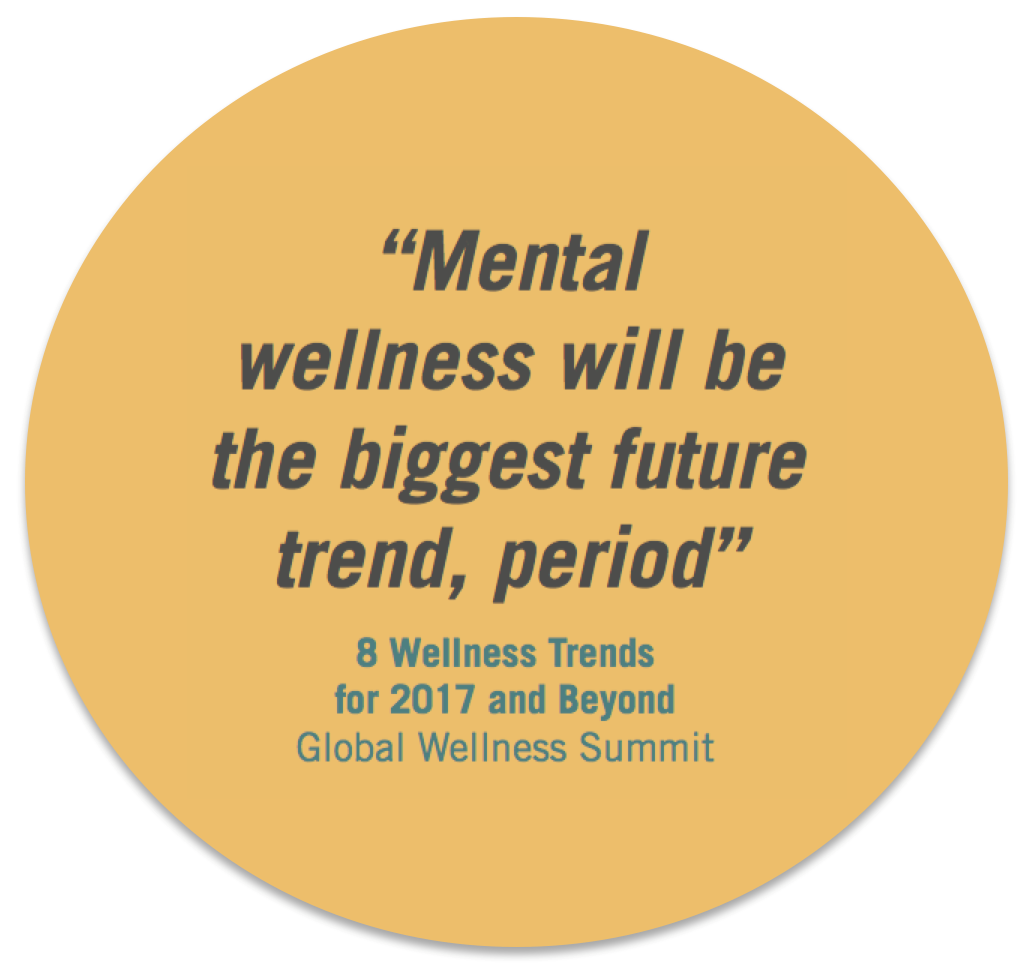 Next Training: March 24-25th, 2018
Facilitator: Hamid Jabbar
Training Schedule: 2 Day training - March 24th 3:30-8 p.m. & March 25th 3:45-8 p.m.
Class size is extremely limited to provide students with an intimate learning environment in our state-of-the-art studio.
LAST CHANCE pricing: $99 (Standard: $400)
All attendees will receive a FREE 1-month membership to attend unlimited classes at Current Meditation.
Note: This is not a meditation basics course. This training will deepen your ability to facilitate a complete meditation experience.
THERE'S NO BETTER TIME THAN THE PRESENT
Can't make it? Don't worry!
Interested in getting updates on upcoming trainings?
Leave us your email and we'll keep you in the loop:
"What's not to love?!? Everything was perfection – the sound therapy, the meditation guide, the hammocks...I could stay there all day. I wish there was a facility closer to me."
Dawn L.